Jannis Ötjengerdes
IT specialist for application development
, currently studying computer science in university.
Based in Bremen
. Focused on building great software architecture and designing intuitive products. Loves to travel the world and explore all the things which wants to be discovered.
You can find me here:
Latest Projects
Hashiwokakero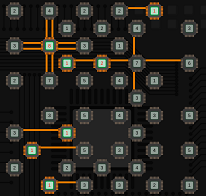 Web-based logic-based puzzle game, which is similar to Sudoku. It is themed like the inside of a computer.
Build with:

We can't stop!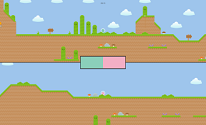 We Can't Stop is a sidescrolling jump-n-run
game for two players
who cooperatively try to reach the goal area. Developed on
Global Game Jam 2018
.
Build with:

Safeplace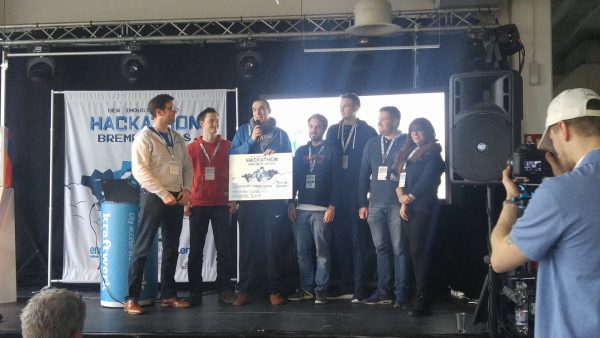 Sharing and receiving information
in
real-time
by
voice commands using wearables.
Project on
Hackathon Bremen: Industrie 4.0
where we
won the sponsor challenge
"Tour de Groupe" from logicline GmbH.
Build with:
Two Men's Morris
Web based game Nine Men's Morris with an artificial intelligence build-in (using the minimax algorithm).
Build with:
Contact me